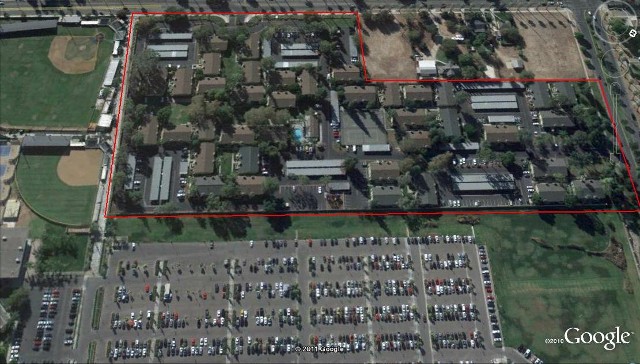 Colony Student Housing Complex
Monroe Street; Riverside, CA
1030-Bed Student Housing property sold for Parkside Village Apartments located on the California Baptist University Campus. Represented Buyer and Seller through the purchase process using CA Tax-Exempt Bonds and Debt.
Price: $33,300,000.00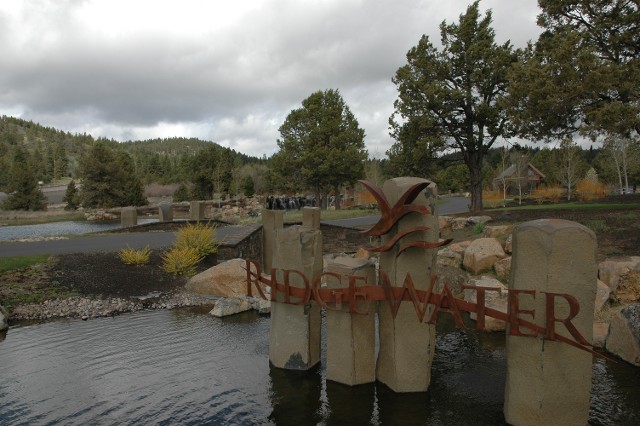 Ridgewater Gated Residential Development
Ridgewater Drive and Hwy 140, Klamath Falls, OR
1000+/- Acre Planned Unit Development community with 204-fully improved lots and 393+/- paper lots located 3 miles south of Running Y Golf Resort.
Price: Confidential